Ego (maximum print size 97x100cm, 2020)
The word "Ego" has many meanings. In my artwork, I use it as a symbol of division of ourselves from true being in life. Ego is a false "I", a mask created by the mind to survive in the world of humans. This is the initial splitting of oneself in two, the creation of a relationship between yourself and your invented character, the source of all inner conflicts. The ego, as a random set of ideas about oneself, is an extremely fragile and unreliable mental construct. Therefore, it is forced to live in constant fear and discontent, to defend itself and to enlarge itself. Its content may vary from person to person, but the basic essence of any ego is the same: to defend itself through resistance, power, greed, desire to control, attack, make itself right, and others wrong. The stronger the ego, the more intensive is the feeling that other people is the source of all problems. The stronger its unaware owner complicates the life of others.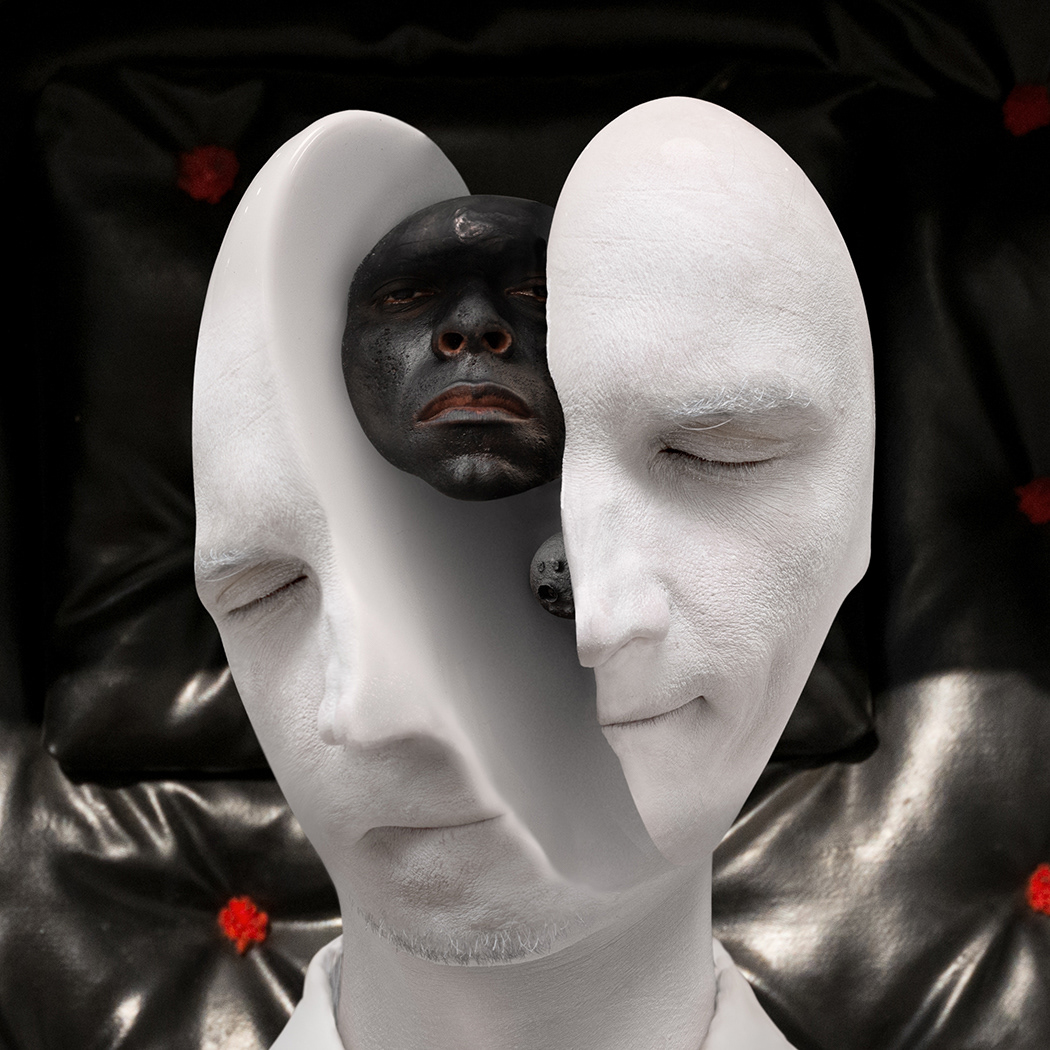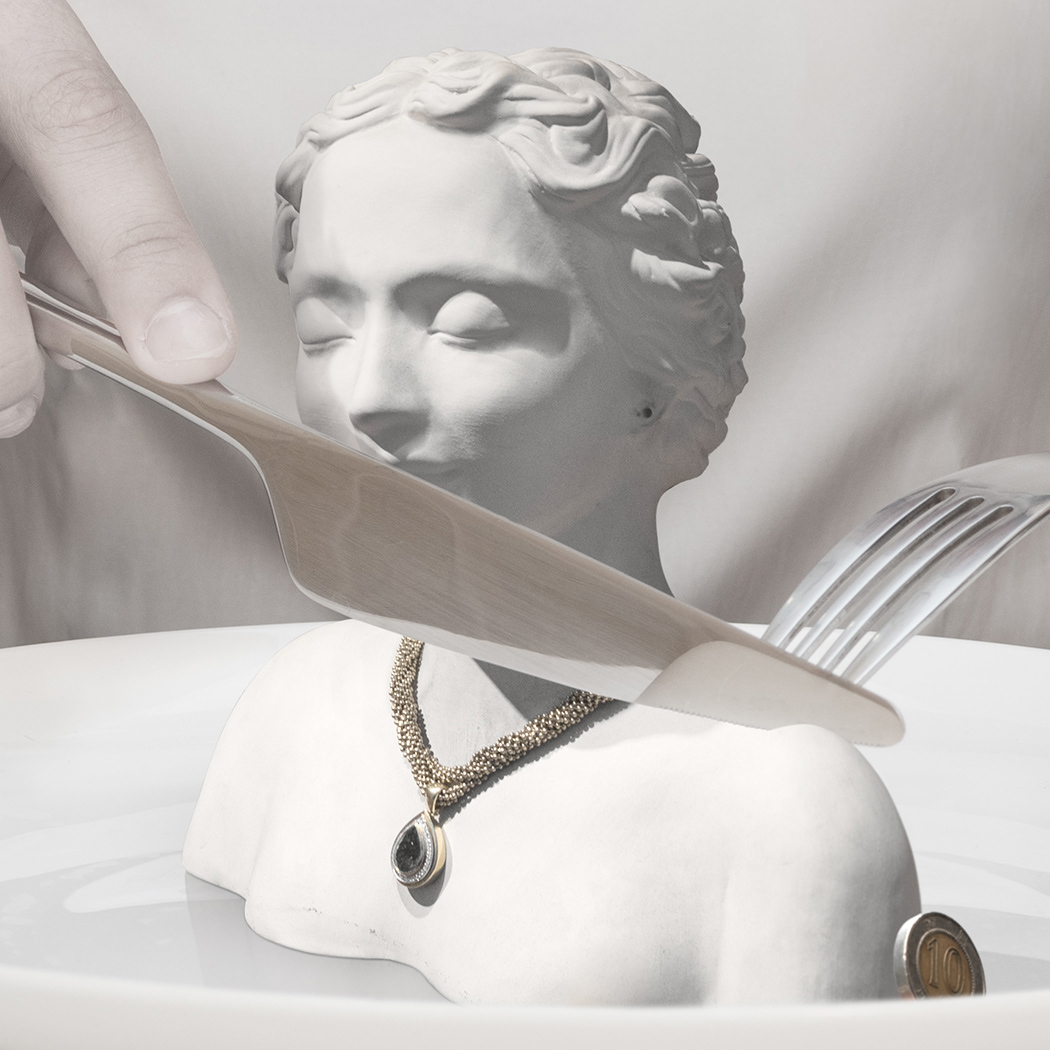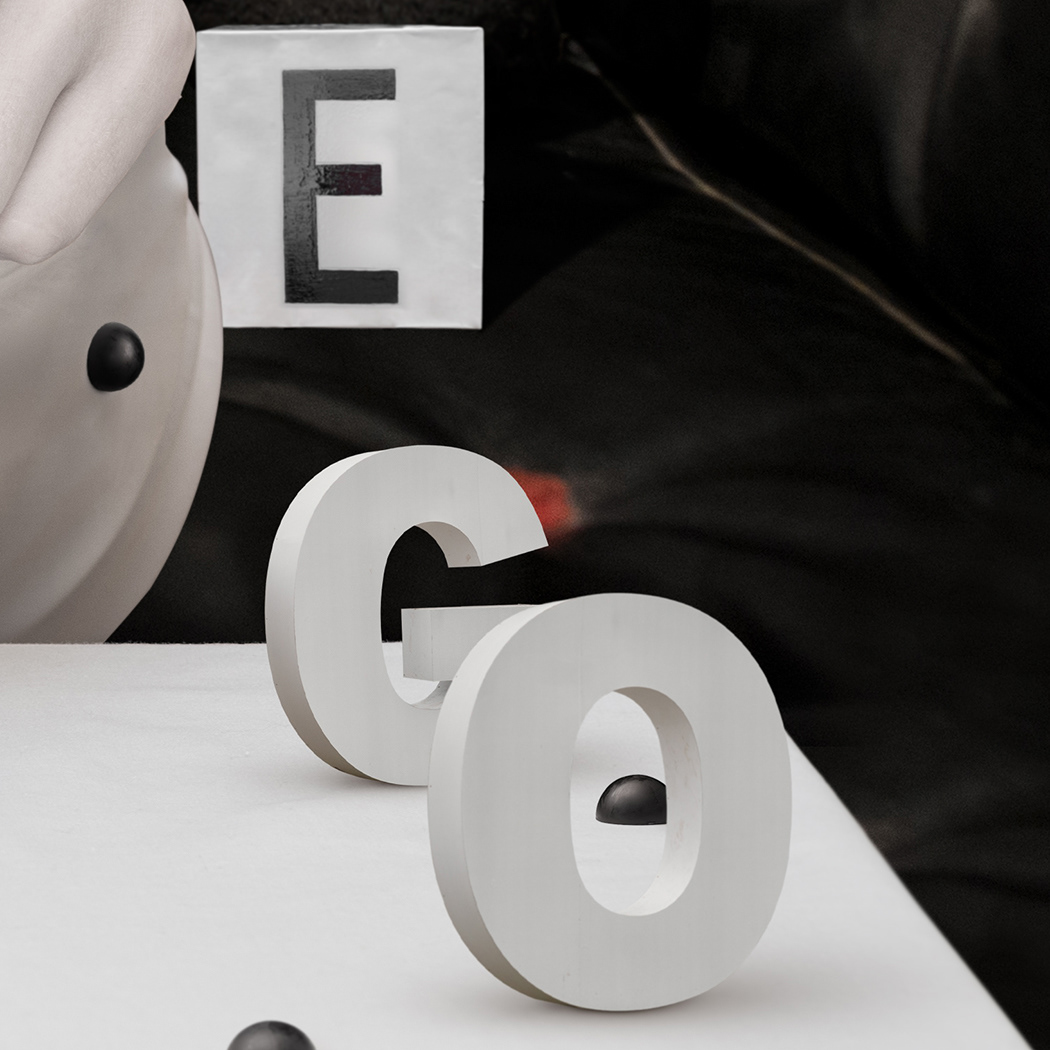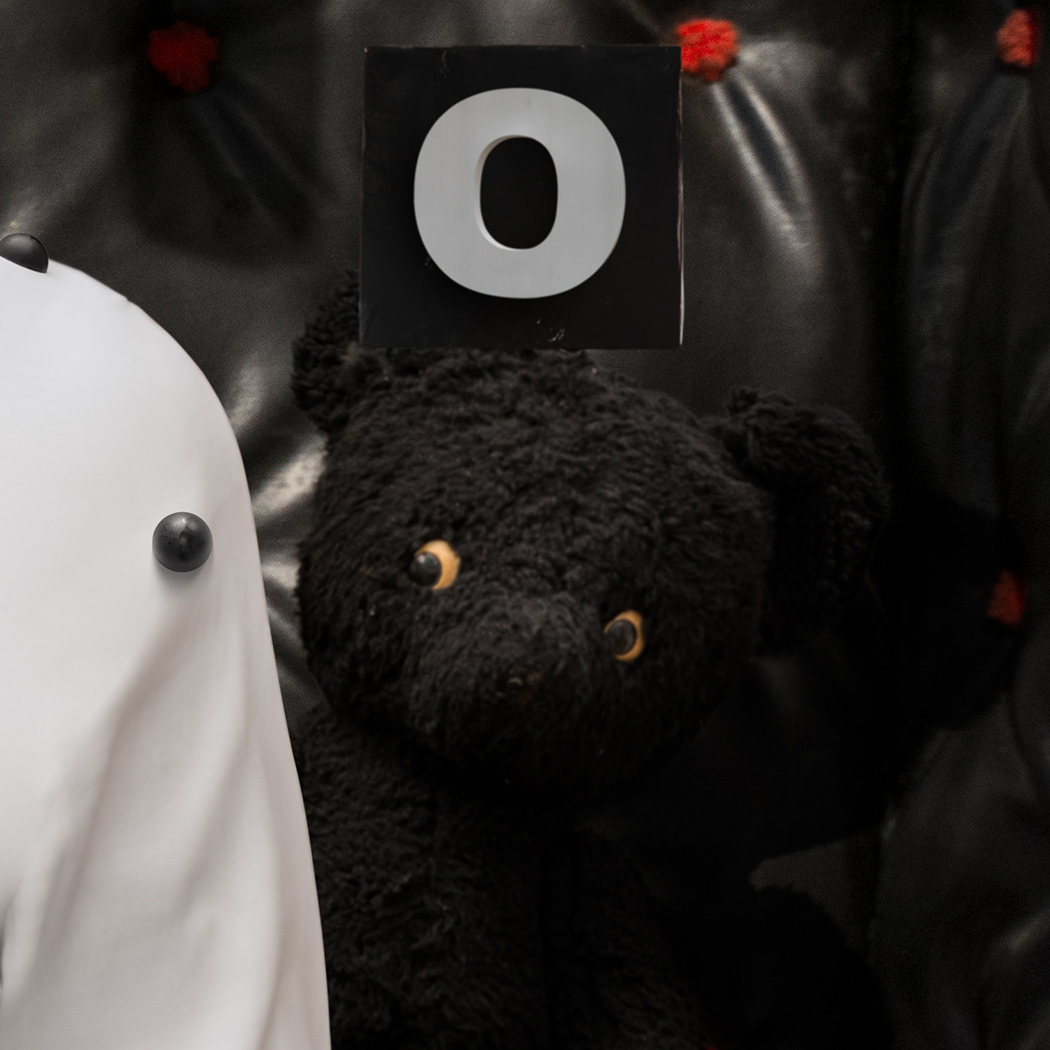 '
Home' is a reflection of my own process of spiritual search and inner transformation. The feeling of permanent dissatisfaction and anxiety prompted me to work actively to change myself. Soon it became the main
motif
of my art. The project consists of a series of digital photo collages (photo manipulations) for large scale high resolution printing (1-2 meters long). I shoot suitable pictures while traveling around the world. Then I create sculptures from different materials at home to combine everything seamlessly into one artwork. I pay special attention to the details of each artwork and its realism, trying to convey deliberately unrealistic images to photographically true appearance, easy to believe in. Each work in my series reflects a certain experience or insight that I came to in the process of spiritual practice. Black color here demonstrates closeness to the outside world, internal search. White is the color of purification, peace and perfection, loosing fears and excitements. For most modern people, transformation of personality is essential for true happiness. Perhaps this is also a necessary condition for the survival of humanity as a whole.