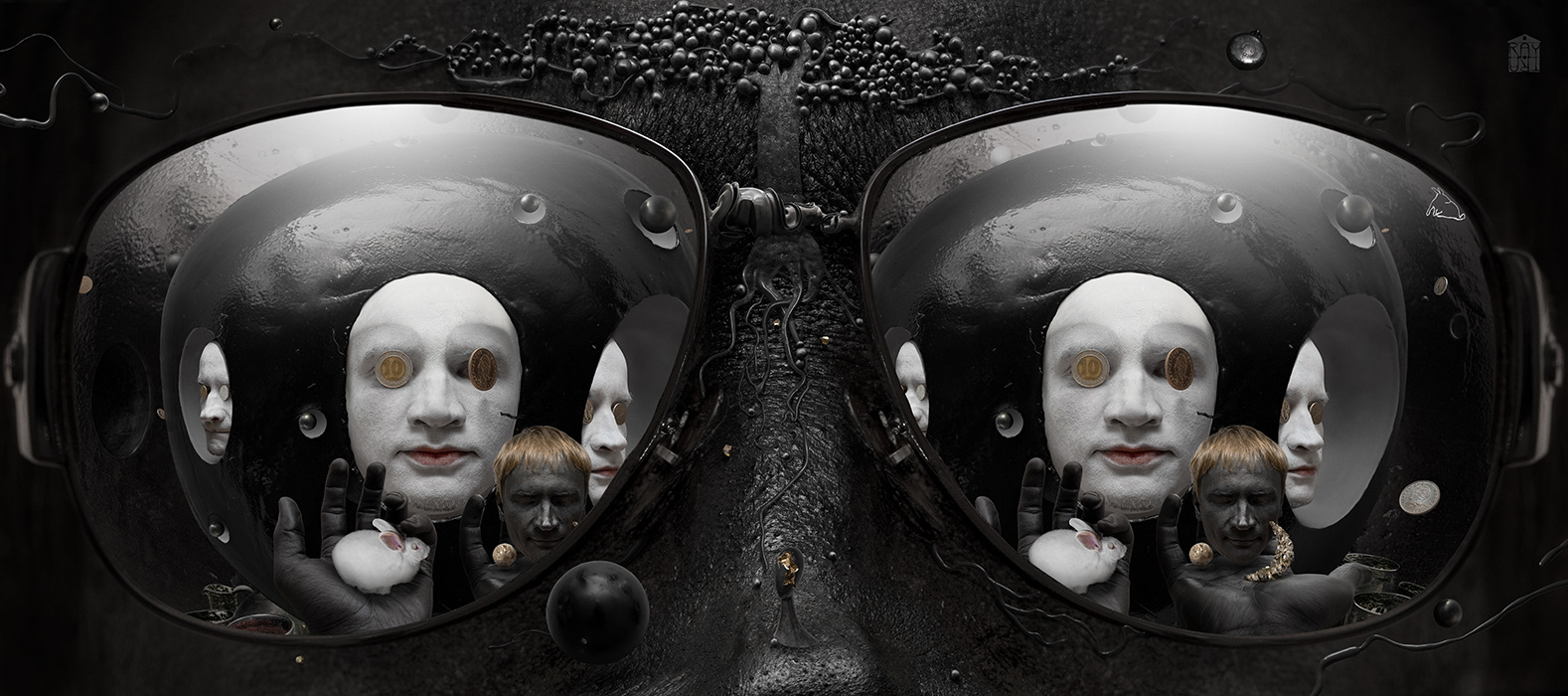 Haben Oder Sein (prints up to 100 x 225cm)
Based on the book by Erich Fromm.
To have or to be is a dichotomy, antagonizing consumption and creation, religiosity and spirituality, pleasure and joy, passivity and activity, desire and action, memorizing and understanding.
To have or to be are two different ways to go your own way. At one extreme, the pursuit of pleasures from possessing feelings, things, people, knowledge, acquaintances. At the other is the serene joy of a balanced life in the full realization of oneself as a human being. On one side is the transient ghostly pleasure of acquiring and consuming. On the other is the endless joy of activities for the good sake of all living. When we choose being, we are actively working on ourselves to become a good person, friend, husband (wife), father (mother). At the other end of the choice is the desire to have a good son or daughter, husband or wife, boss, neighbor, job etc. and constant dissatisfaction with what we have now. On one side of the scale is the desire to memorize as much information as possible in order to seem wise. On the other - the integration of other people's thoughts into own experience and own active thinking process, the true wisdom.
To have or to be is not only a question of whether we want to live a happy life. The barbaric attitude to the world from the position of possession caused alienation of human in society, to the depletion of natural resources and environmental pollution. "To have or to be" is increasingly becoming a question of "to be or not to be"!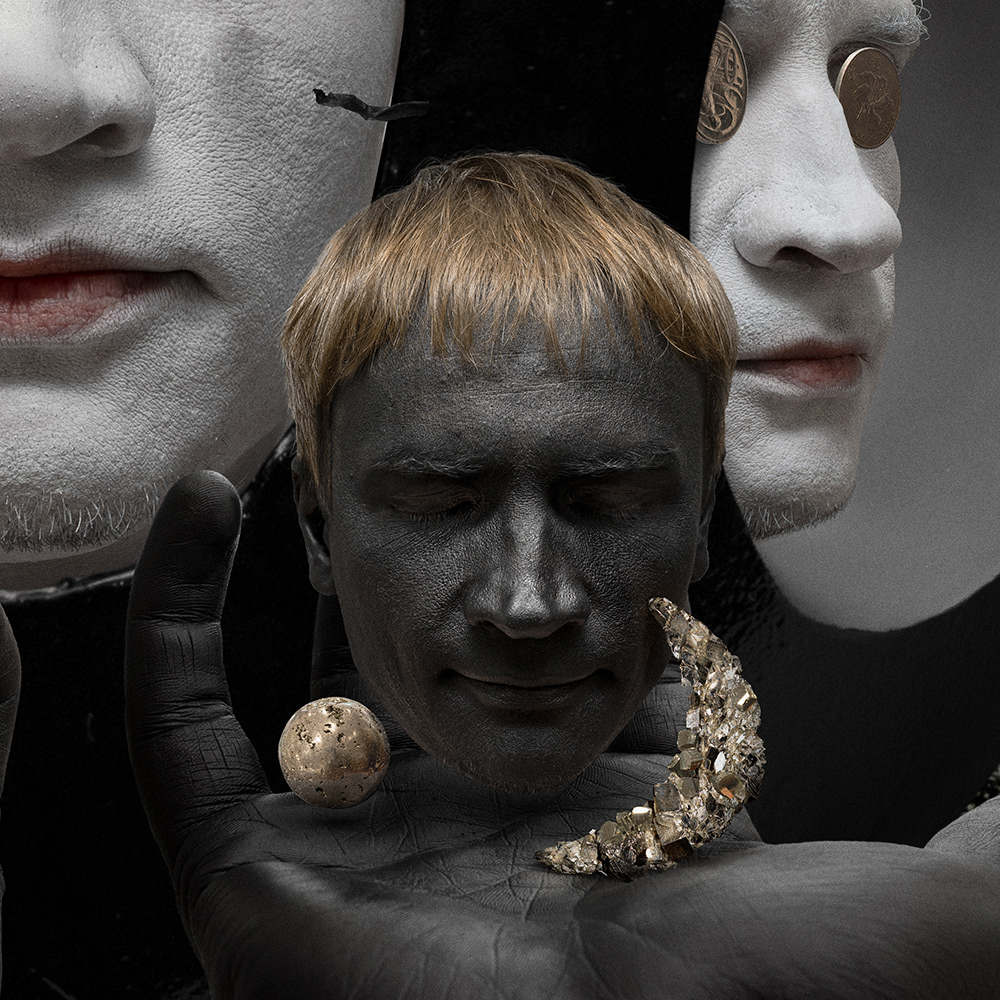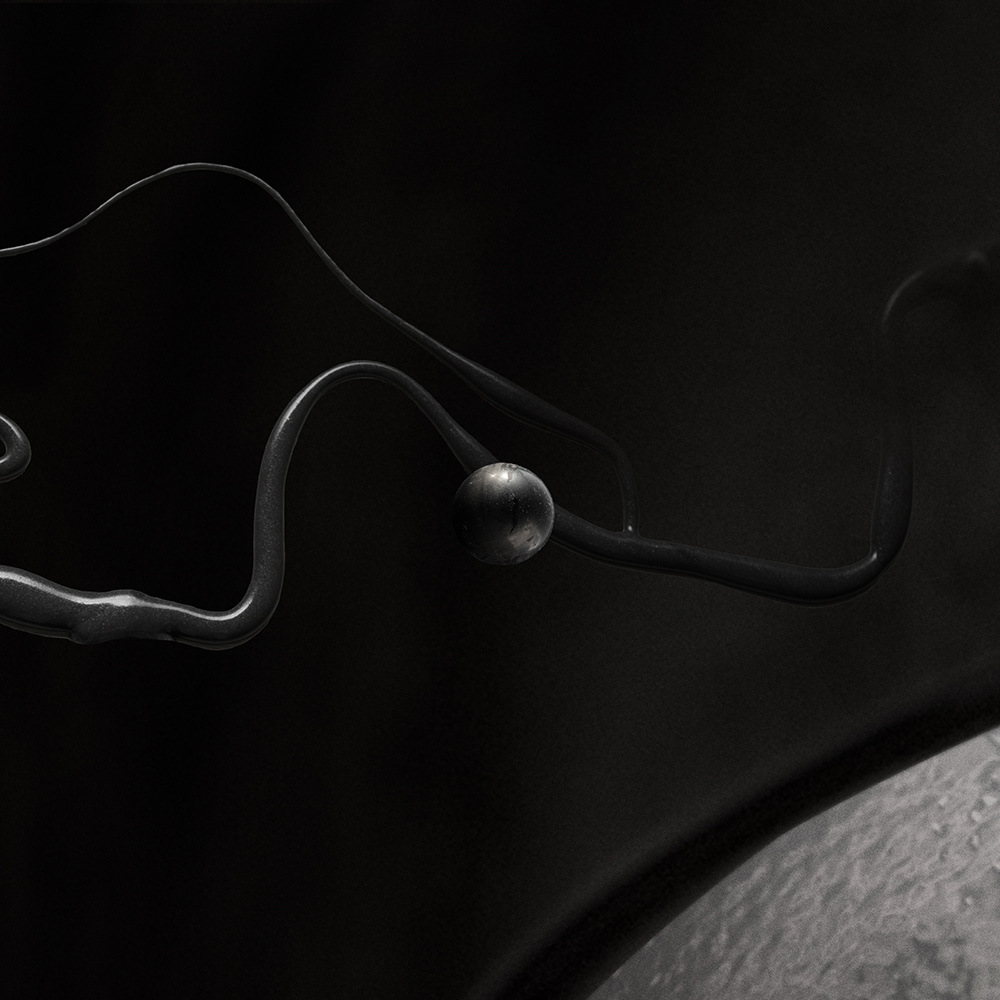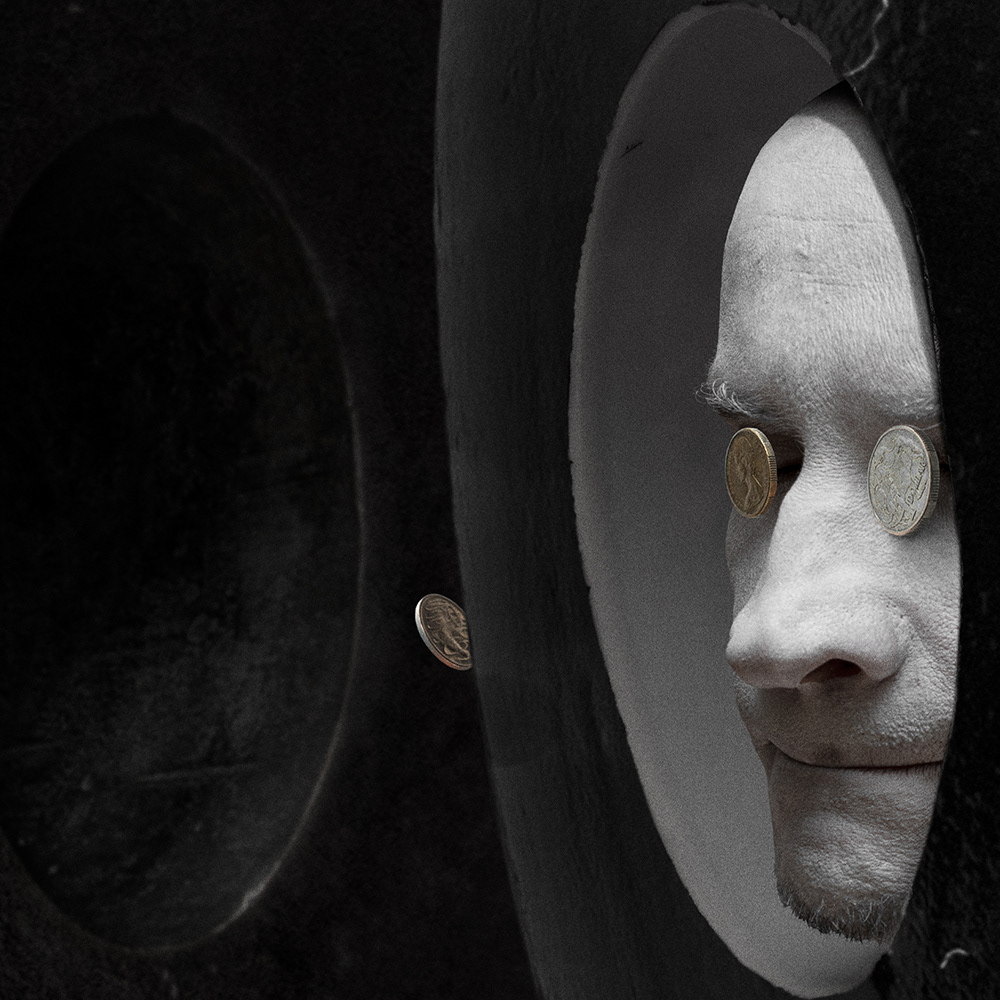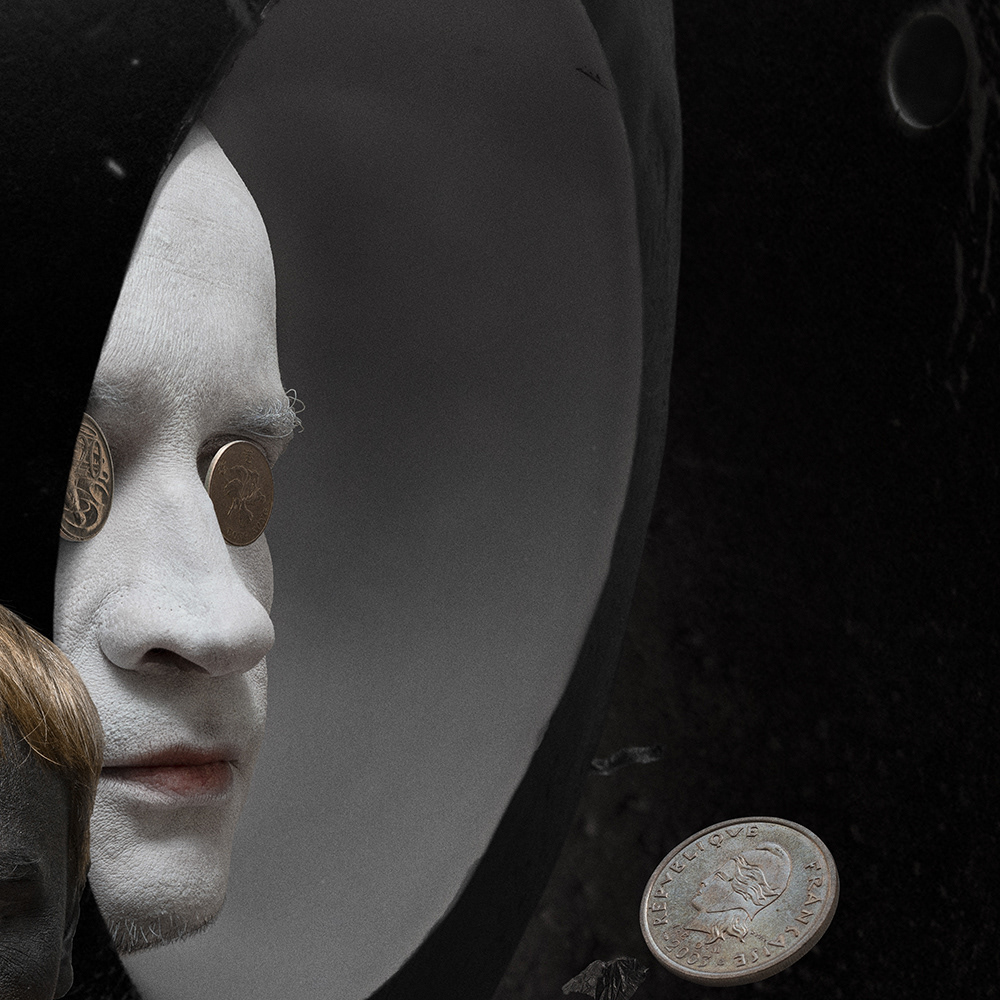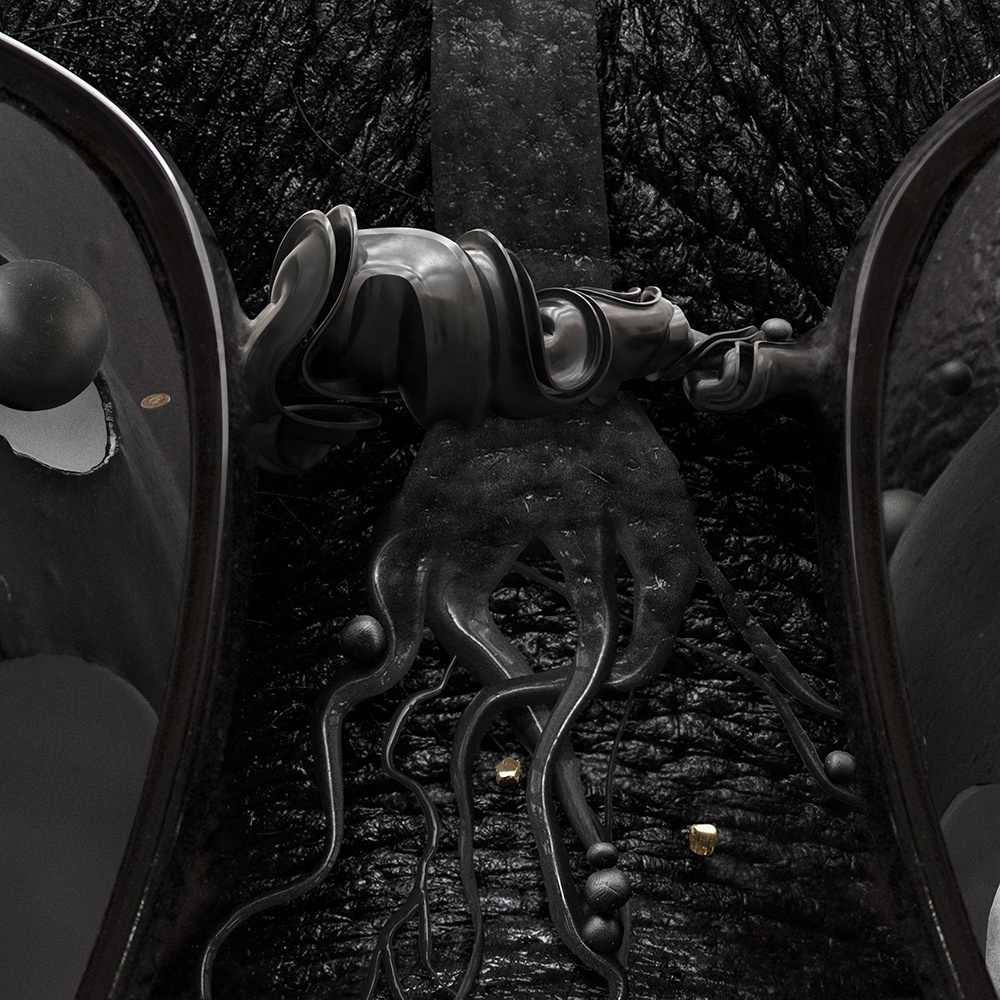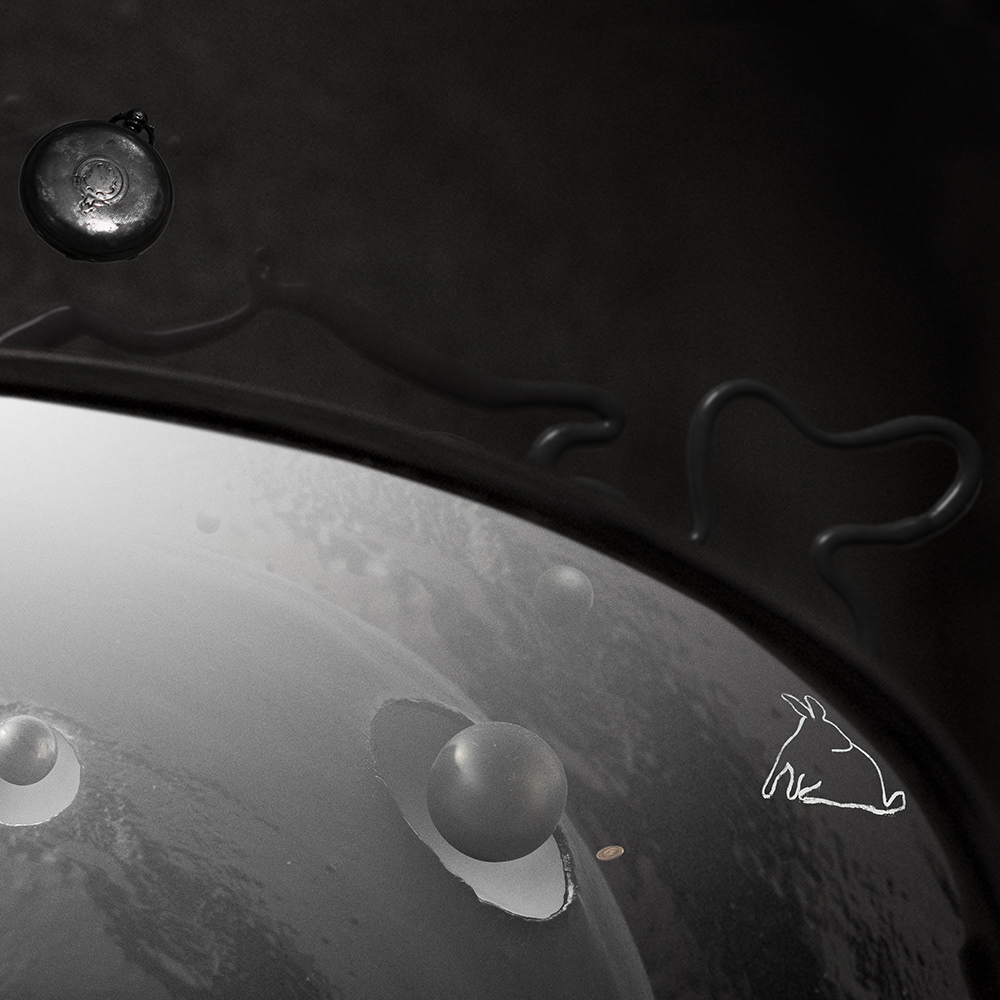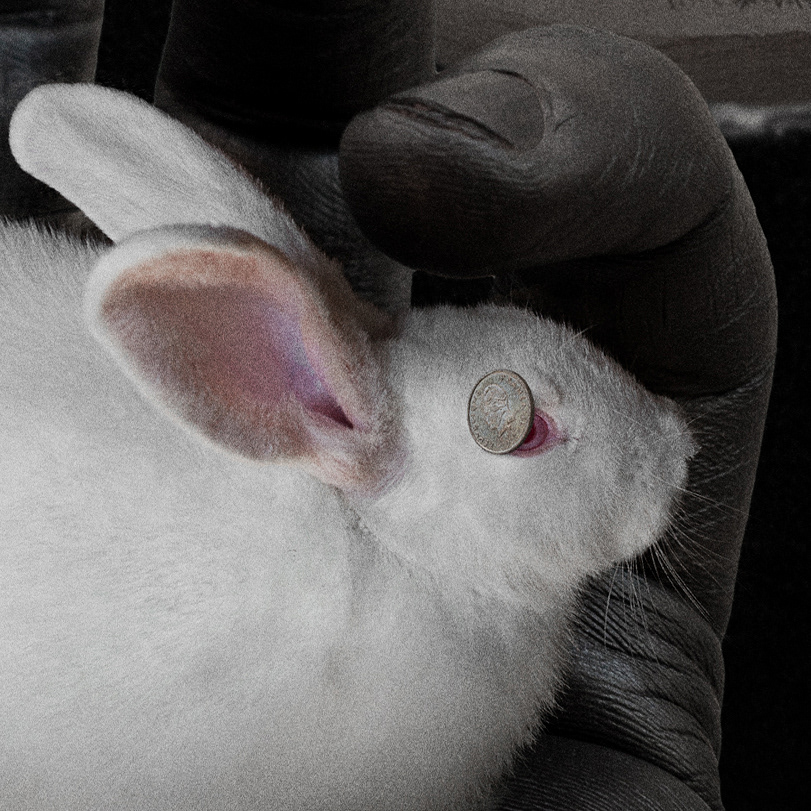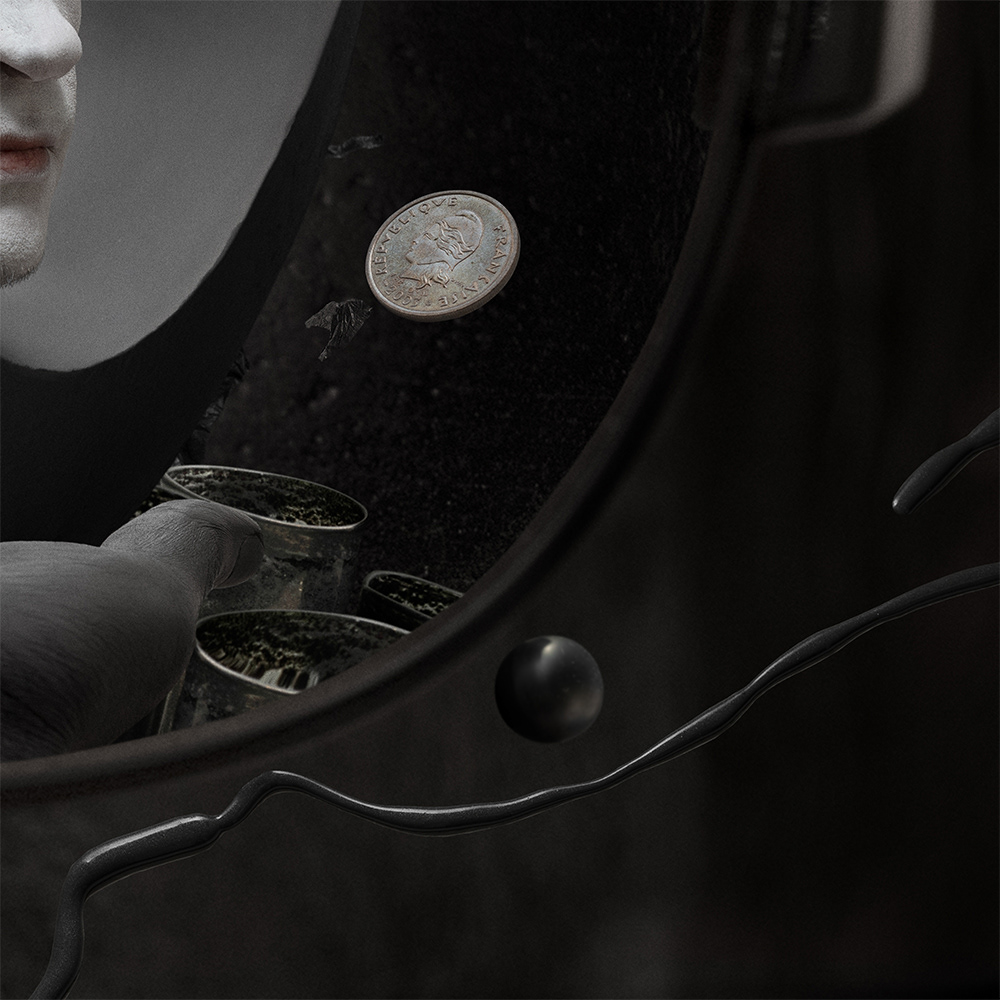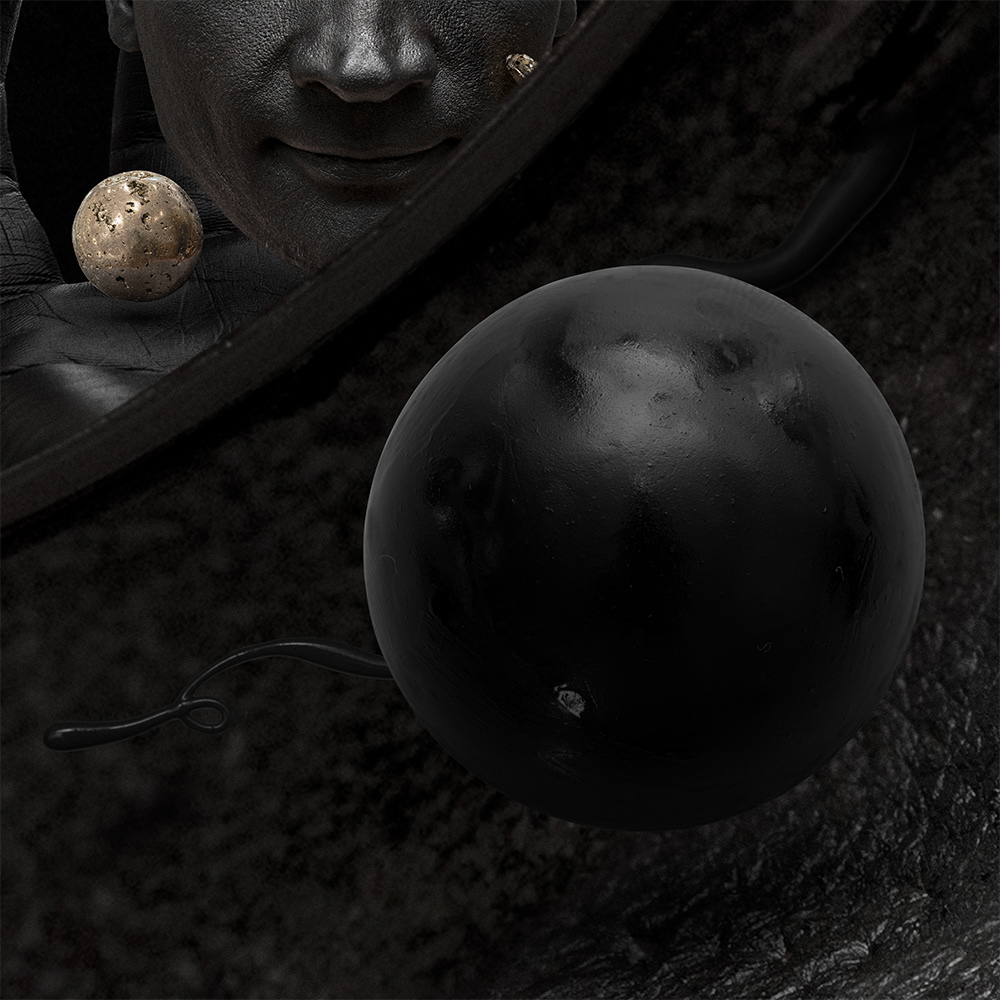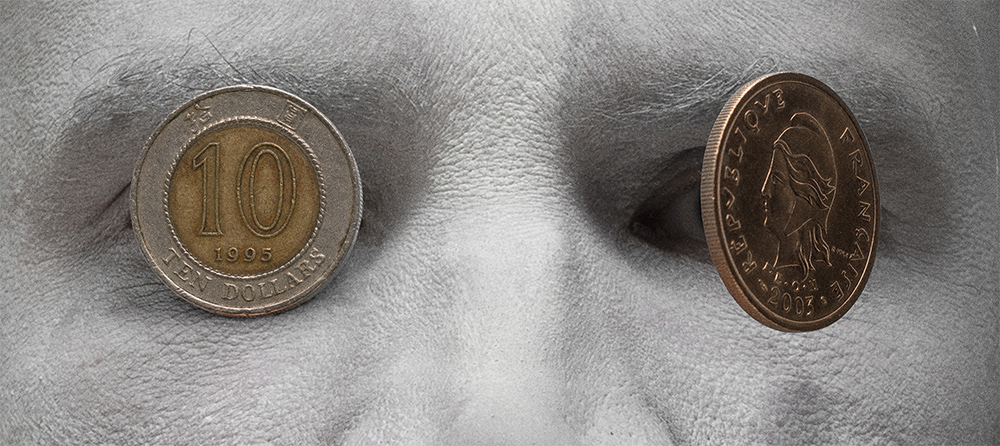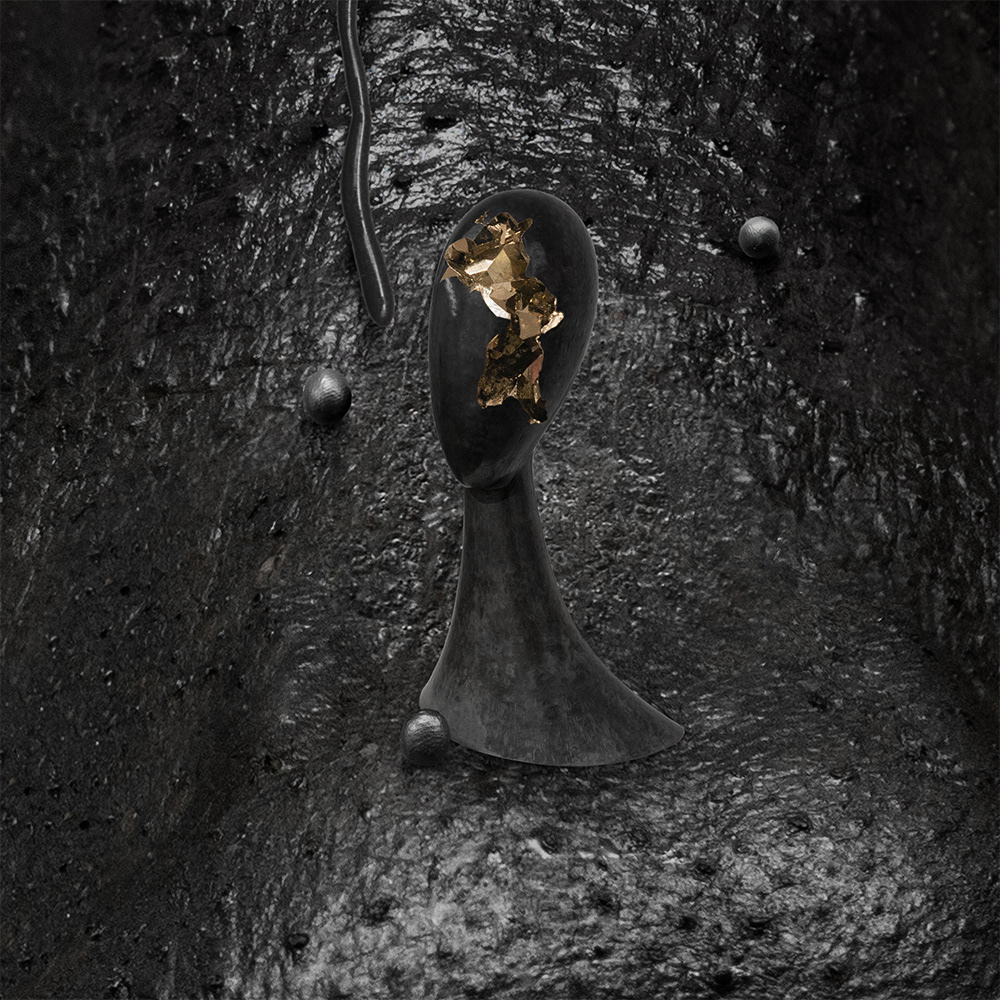 '
Home' is a reflection of my own process of spiritual search and inner transformation. The feeling of permanent dissatisfaction and anxiety prompted me to work actively to change myself. Soon it became the main
motif
of my art. The project consists of a series of digital photo collages (photo manipulations) for large scale high resolution printing (1-2 meters long). I shoot suitable pictures while traveling around the world. Then I create sculptures from different materials at home to combine everything seamlessly into one artwork. I pay special attention to the details of each artwork and its realism, trying to convey deliberately unrealistic images to photographically true appearance, easy to believe in. Each work in my series reflects a certain experience or insight that I came to in the process of spiritual practice. Black color here demonstrates closeness to the outside world, internal search. White is the color of purification, peace and perfection, loosing fears and excitements. For most modern people, transformation of personality is essential for true happiness. Perhaps this is also a necessary condition for the survival of humanity as a whole.