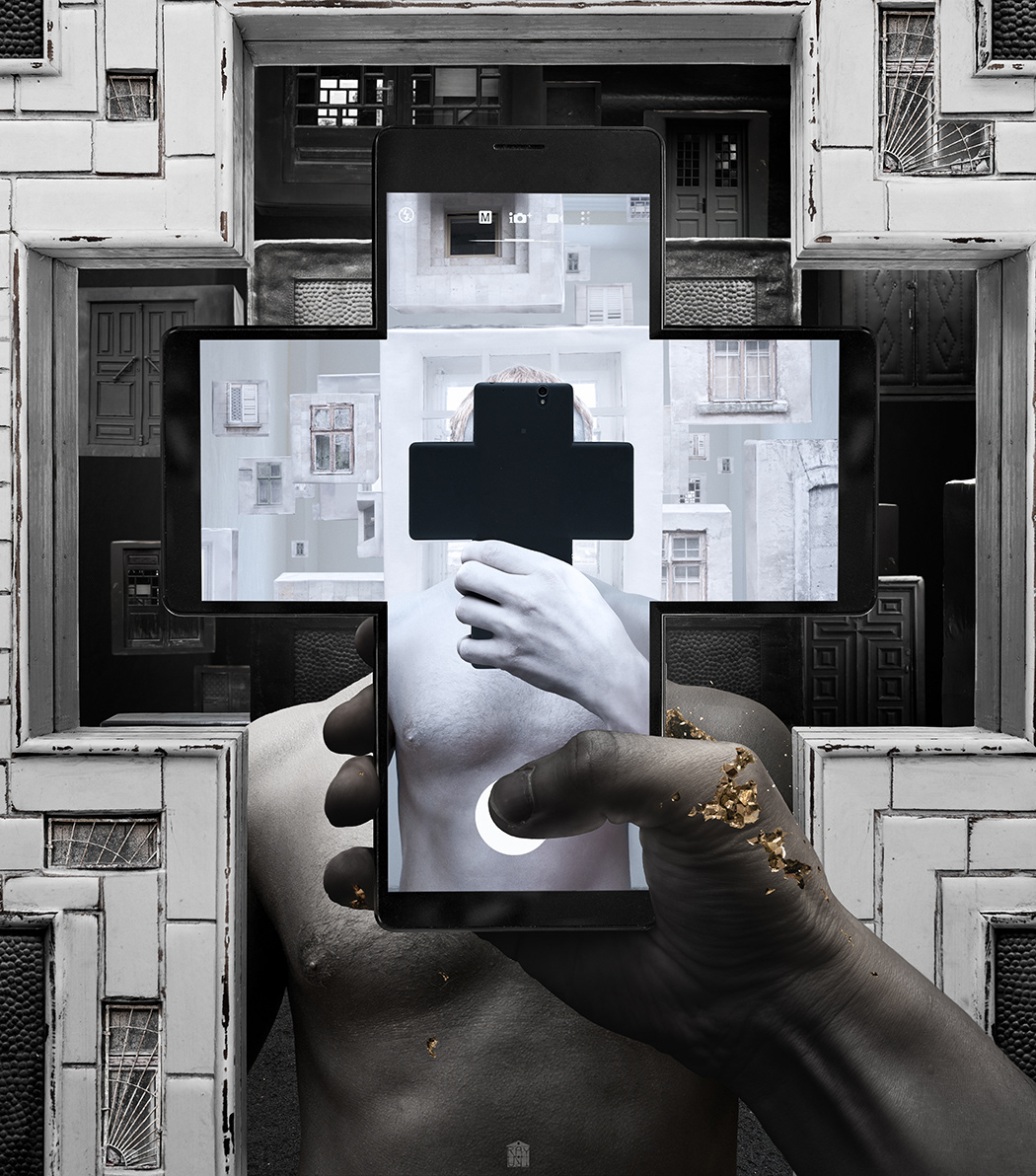 Everyone of us has the potential to become a God. It contains within the neocortex, the part of the brain that makes us different from any other creature on this planet. It gave us the opportunity to separate ourselves from the others by creating an identity and all the conflicts arising from it. And it gave us the ability to explore and change it, to create the world and ourselves with the power of our mind. Ability we are afraid to use, because this is the only way to be truly free.
  As Eric Fromm said: "Man is his own universe and his own goal." The meaning of life is life itself with our own values, decisions and choices. When they are made for us by the others, we lose our individuality, "we sell our soul", betraying ourselves for the sake of comfort and acceptance. This is how sadness becomes our permanent companion. Very soon body in depressed state reduce its energy consumption. The thyroid gland protects cells from excessive oxygen by decreasing thyroid-stimulating hormones, causing hypothyroidism. The cells of the immune system stop responding to alien proteins and mutated cancer cells. The stroke is also related to the lack of individuality. Thus, the hero of our time is a free artist capable of spontaneous self-expression.
  Exploring our inner universe, our home, we open its every door, room by room. We built this house unconsciously and often according to someone else's drawings, and therefore discoveries are not always pleasant. Sometimes even scary, and maybe creepy. But a locked door does not eliminate suffering. This is a blocked resource and a limitation of our choices, actions and reactions; these are closed windows of opportunities. By opening another room, we find ourselves. Freedom, meaning, creative ideas and projects gradually come to life, and what caused pain goes away irrevocably. Suffer or rejoice is a choice. I wish you to make it consciously!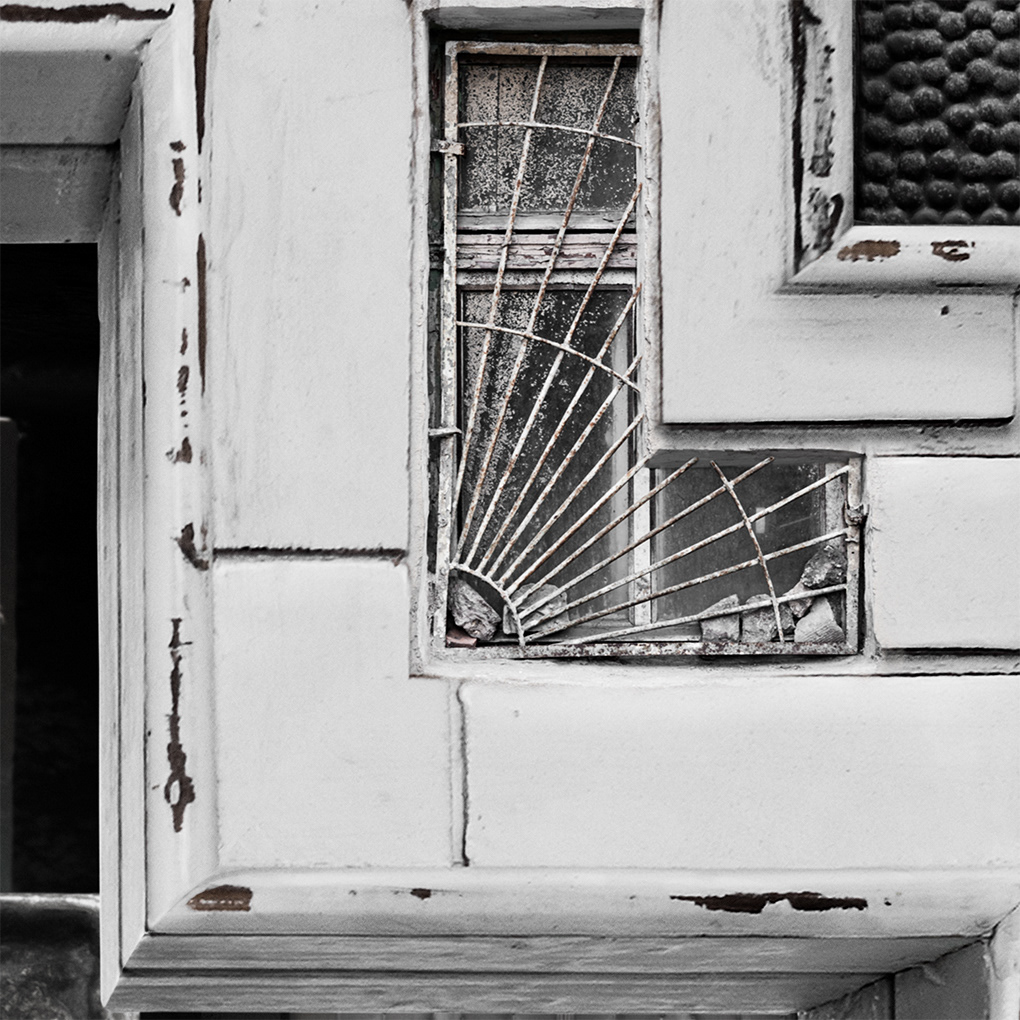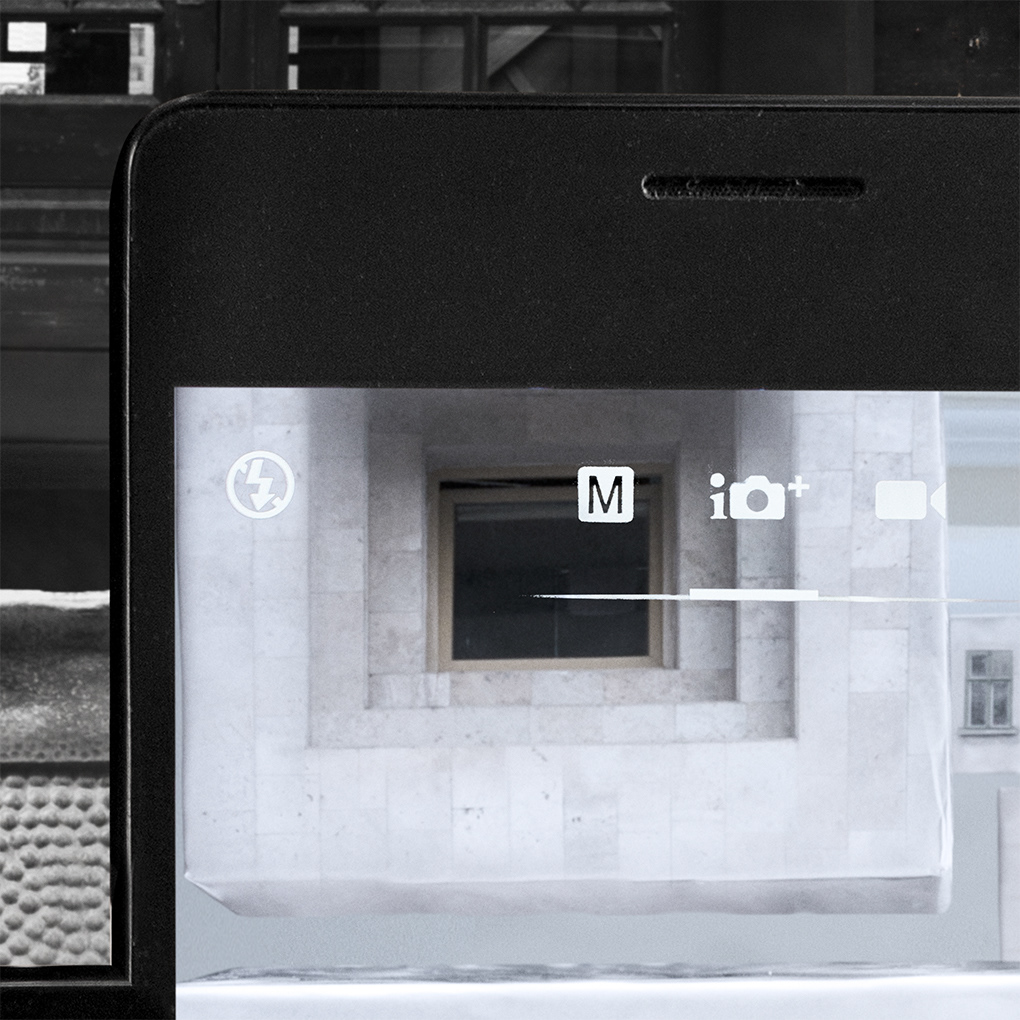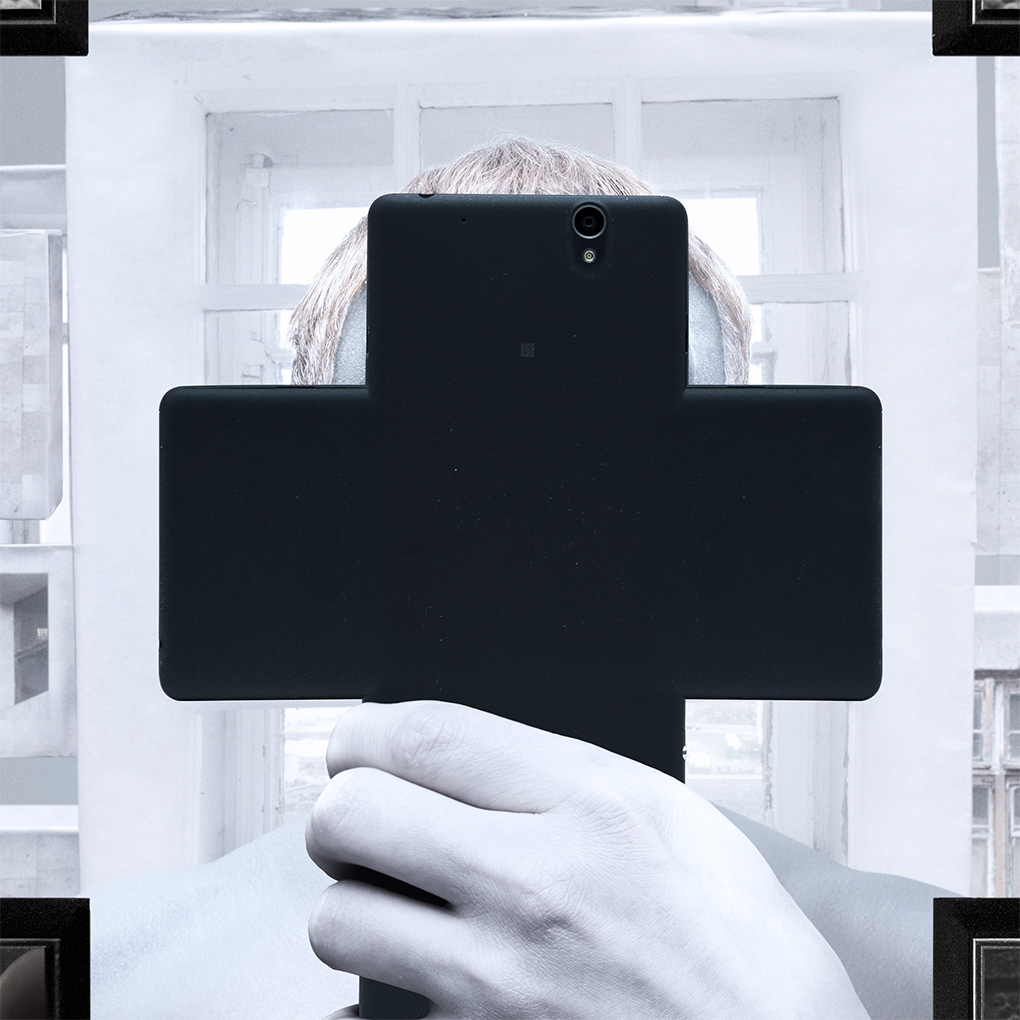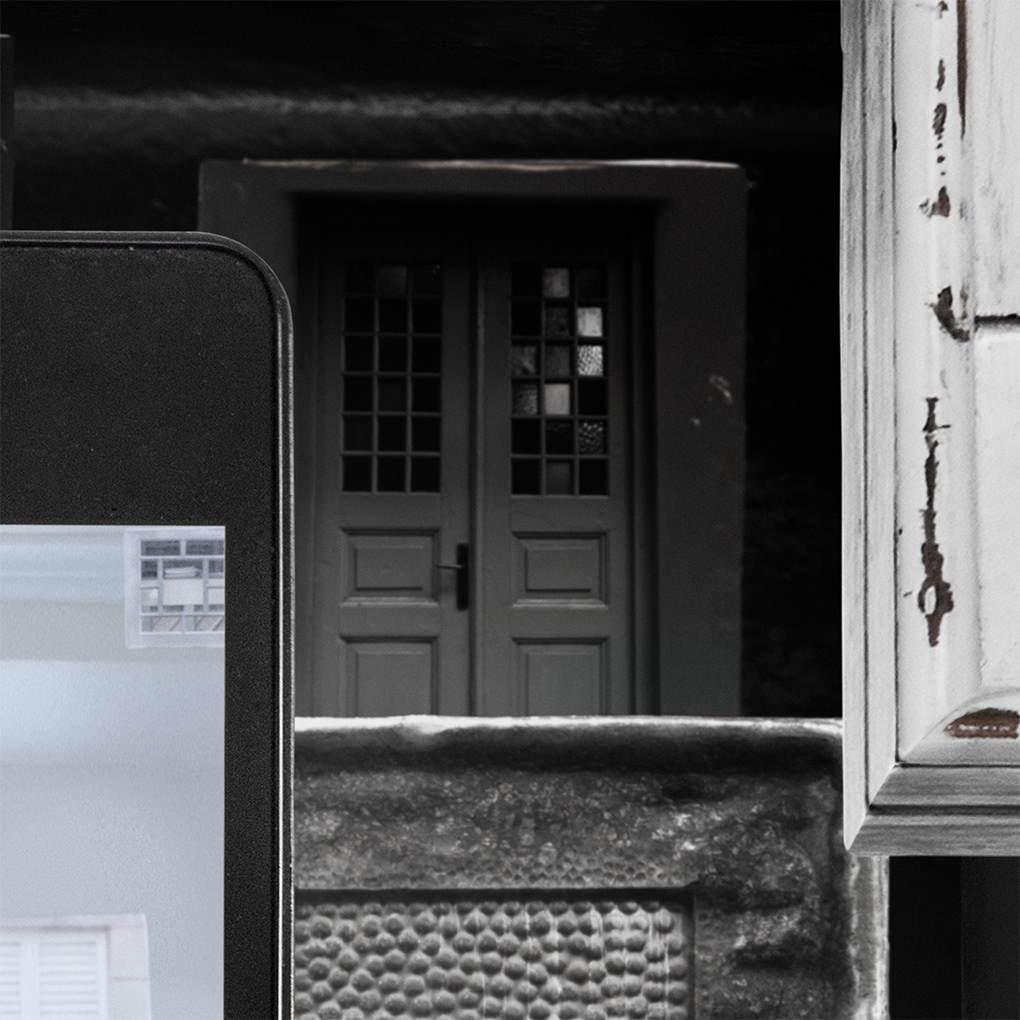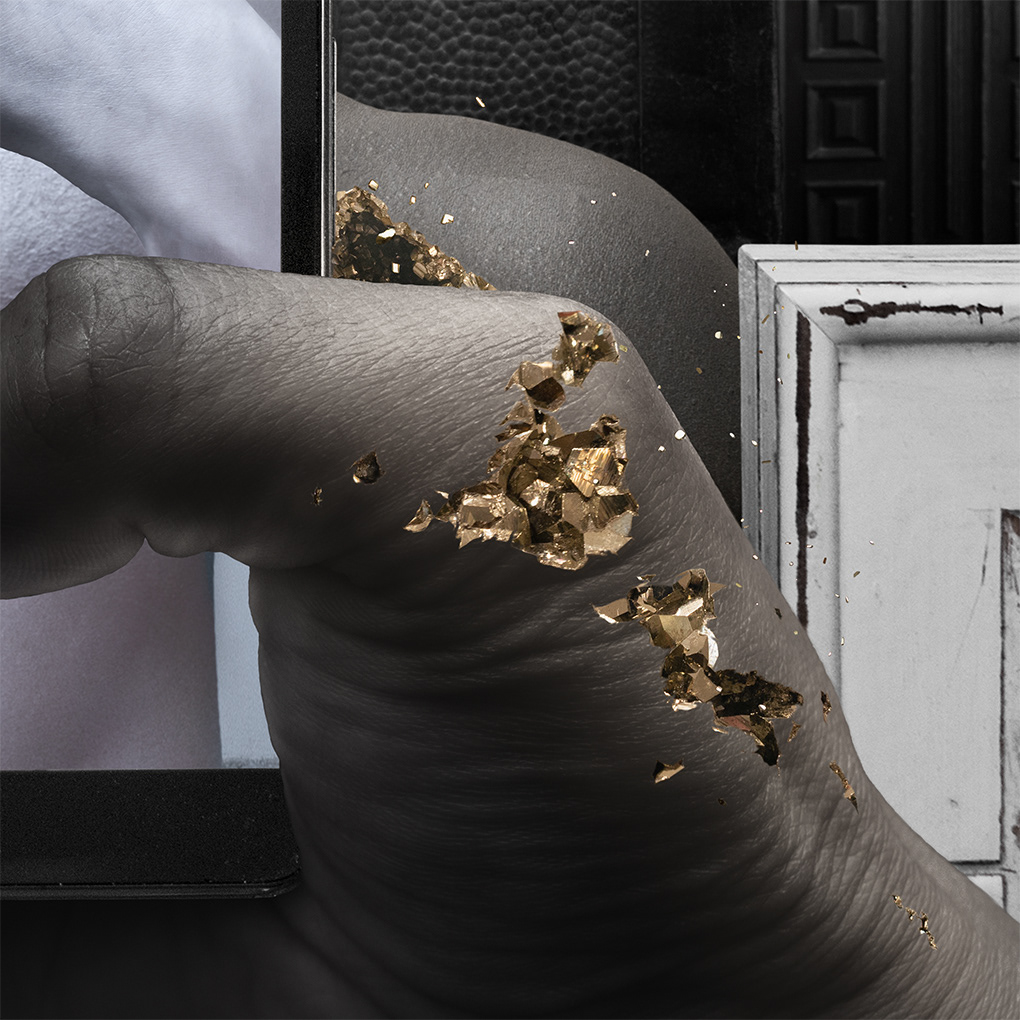 '
Home' is a reflection of my own process of spiritual search and inner transformation. The feeling of permanent dissatisfaction and anxiety prompted me to work actively to change myself. Soon it became the main
motif
of my art. The project consists of a series of digital photo collages (photo manipulations) for large scale high resolution printing (1-2 meters long). I shoot suitable pictures while traveling around the world. Then I create sculptures from different materials at home to combine everything seamlessly into one artwork. I pay special attention to the details of each artwork and its realism, trying to convey deliberately unrealistic images to photographically true appearance, easy to believe in. Each work in my series reflects a certain experience or insight that I came to in the process of spiritual practice. Black color here demonstrates closeness to the outside world, internal search. White is the color of purification, peace and perfection, loosing fears and excitements. For most modern people, transformation of personality is essential for true happiness. Perhaps this is also a necessary condition for the survival of humanity as a whole.