Universe Inside Us (prints up to 65 x 117cm)
        "Learn to see where everything is dark and hear where everything is quiet. In darkness you will see the light, in silence you will hear harmony."
Zhuangzi.

        The House is a metaphor for the unconscious, allowing us to reveal the hidden processes and to make profound changes in it. The unconscious, unlike consciousness, sees a holistic picture of the world, using symbols, images and metaphors. By consciously changing the details of the image or by rebuilding it, we are able to rewrite our unconscious programs, beliefs and filters. Unconscious has a predominant role in the human psyche: hidden desires, all thoughts and actions start here. Information from the world outside, coming in during lifetime, is not the only source for unconscious. Everyone has a collective unconscious right from scratch, concentration of experience of previous generations. Thus, decisions are made for us by our ancestors and unconscious stereotypes. We are left alone to logically reason unconsciously made decisions. "The House" metaphor is only one of the ways to change ourselves. Freedom of choice is not in the decisions we make, but in who makes them!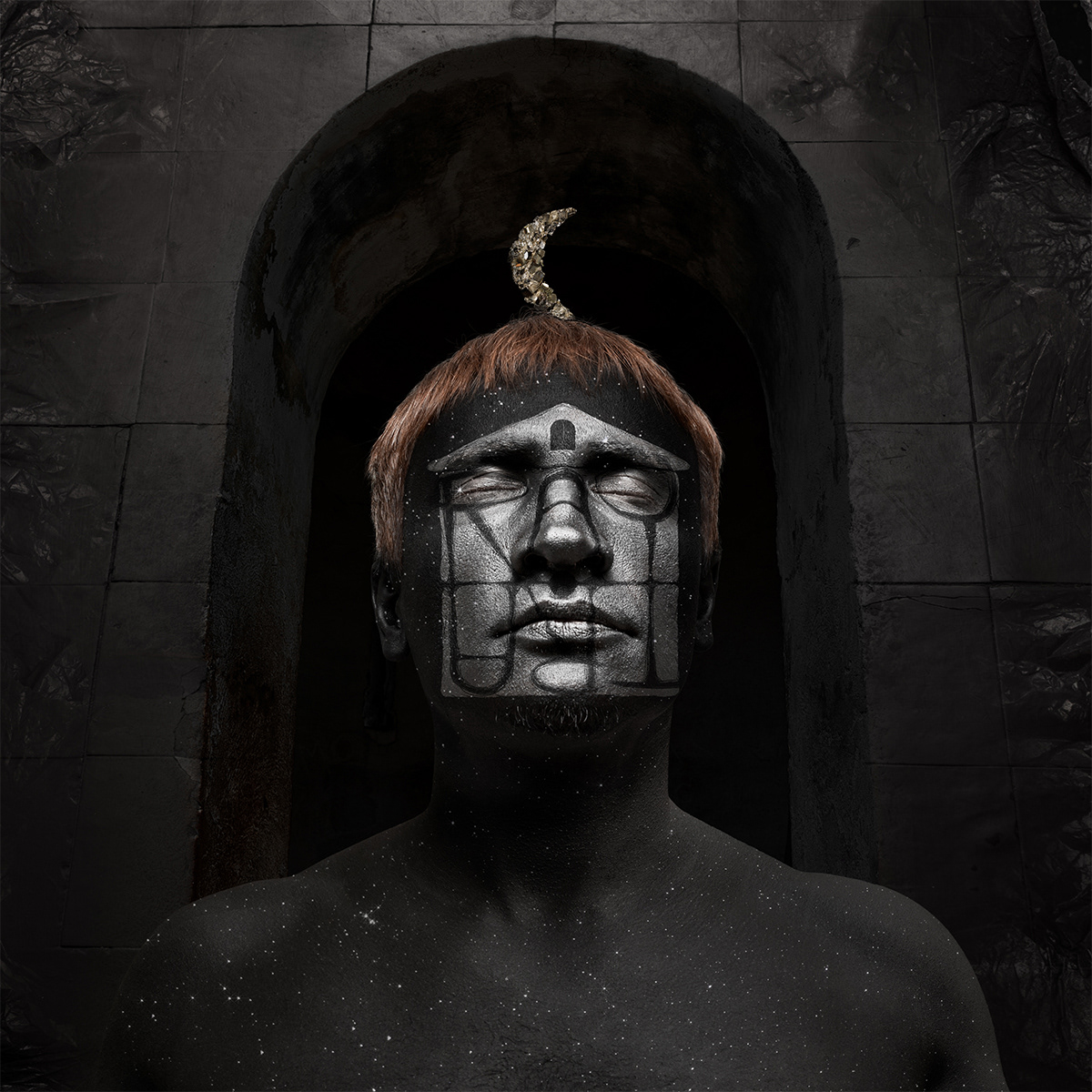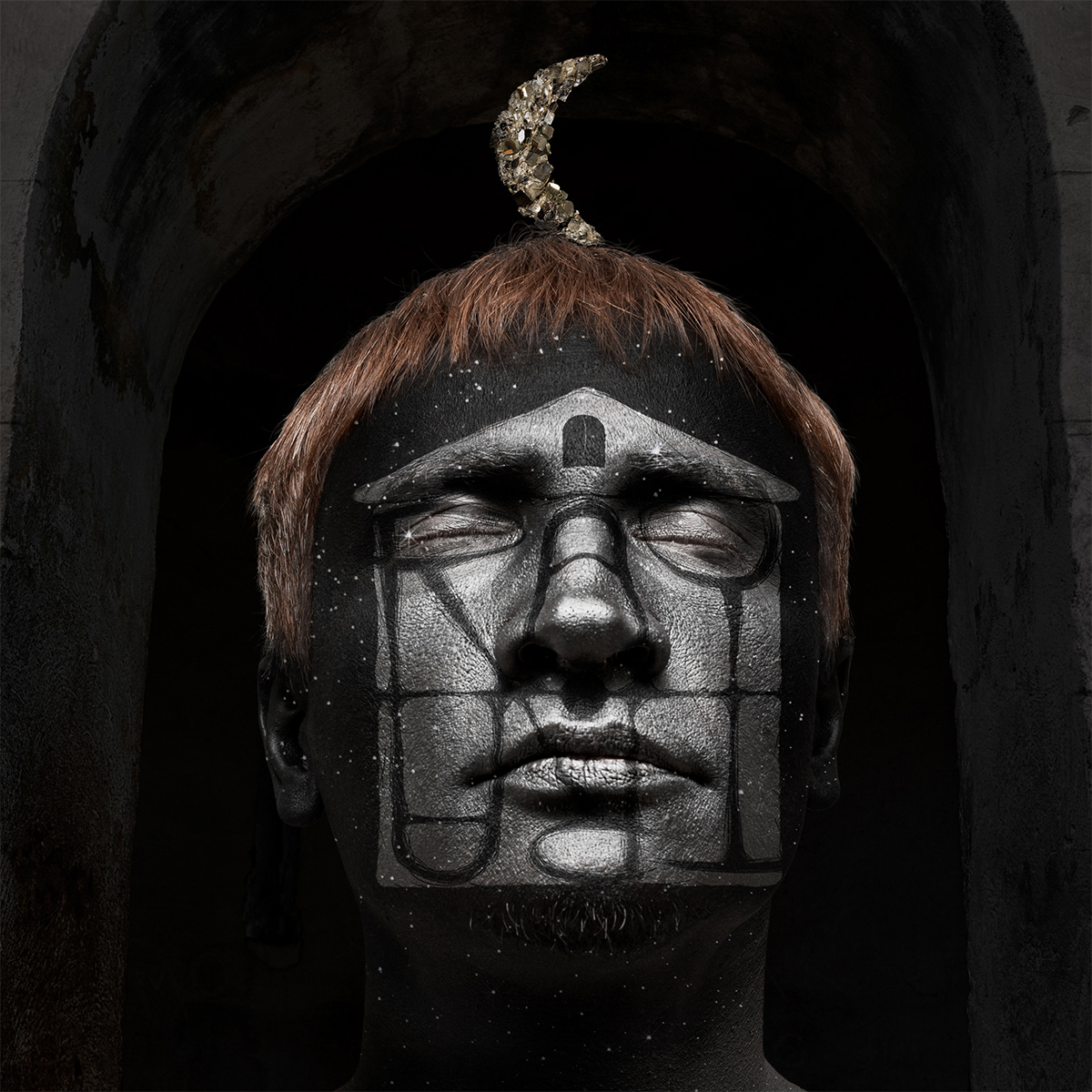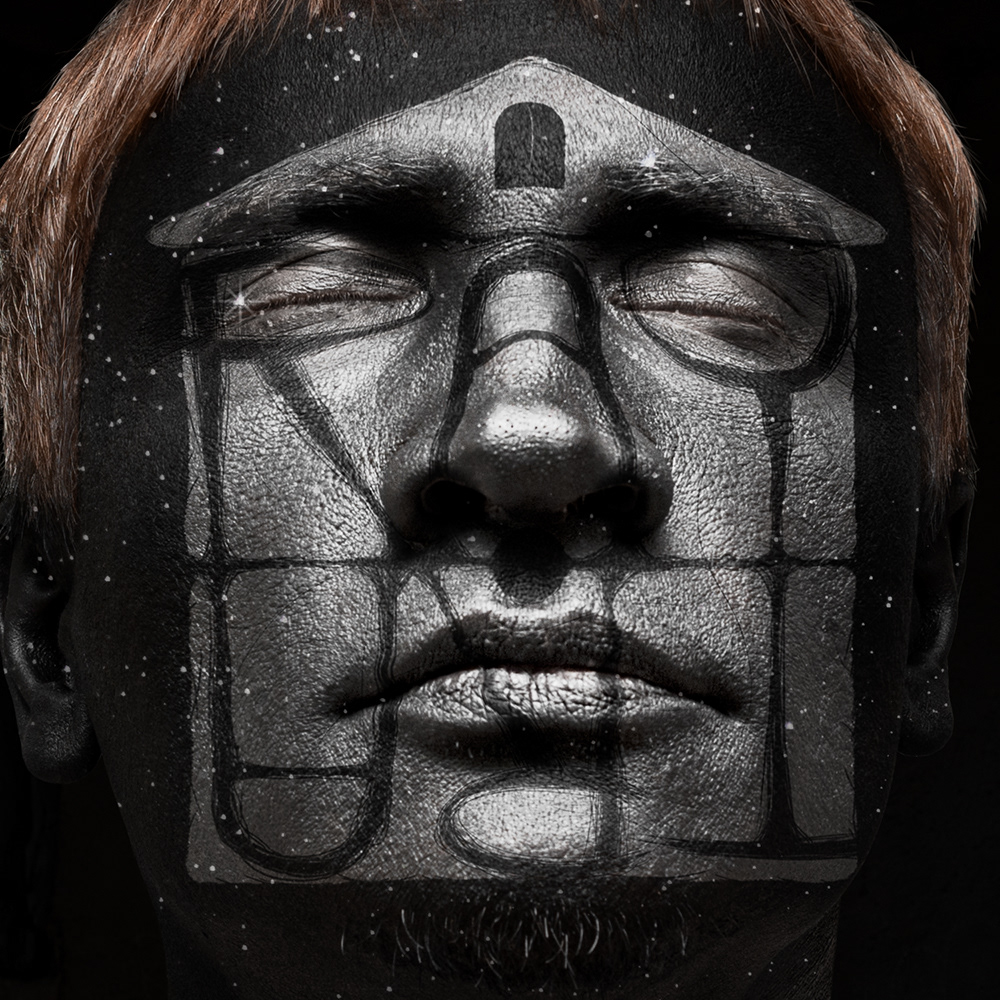 '
Home' is a reflection of my own process of spiritual search and inner transformation. The feeling of permanent dissatisfaction and anxiety prompted me to work actively to change myself. Soon it became the main
motif
of my art. The project consists of a series of digital photo collages (photo manipulations) for large scale high resolution printing (1-2 meters long). I shoot suitable pictures while traveling around the world. Then I create sculptures from different materials at home to combine everything seamlessly into one artwork. I pay special attention to the details of each artwork and its realism, trying to convey deliberately unrealistic images to photographically true appearance, easy to believe in. Each work in my series reflects a certain experience or insight that I came to in the process of spiritual practice. Black color here demonstrates closeness to the outside world, internal search. White is the color of purification, peace and perfection, loosing fears and excitements. For most modern people, transformation of personality is essential for true happiness. Perhaps this is also a necessary condition for the survival of humanity as a whole.